Customized Website Design & Development Services
Need a dynamic website design that helps you stand out in competition – and convert more visitors to paying customers? Let Media Vines work with you to create a fully customized, dynamic website design that matches your brand, business goals, and generates traffic and new leads.
To learn more, please contact us for a free consultation.
Let's Discuss
Custom Website Design That Speaks Your Brand
Developing relevant, personalized, and long-lasting relationship with your audience is what matters. You can count on us to develop a website from scratch, design and create engaging visuals.
Building a gorgeous, customized website to represent and communicate your unique brand and customer experience doesn't have to be expensive. We work with your budget to give you the edge over your competitors and the big boys. We offer a variety of services, including custom design, search engine optimization, e-commerce and more. Contact us for our Free Consultation!
At Media Vines, we work with you to create the perfect website to represent your company. Media Vines offers a variety of design services, and custom programming tailored to fit your specific needs. The advantage of choosing Media Vines is that you can work with our team to translate your vision, brand and products to perfectly suit your needs.
At Media Vines, we provide business owners with professional and personalized website development services to help them boost the sales of their products and services. Our reliable team of experts builds customized websites with content SEO that are designed to improve your business. We choose the features for our clients based on their needs and provide them with nothing but the best quality.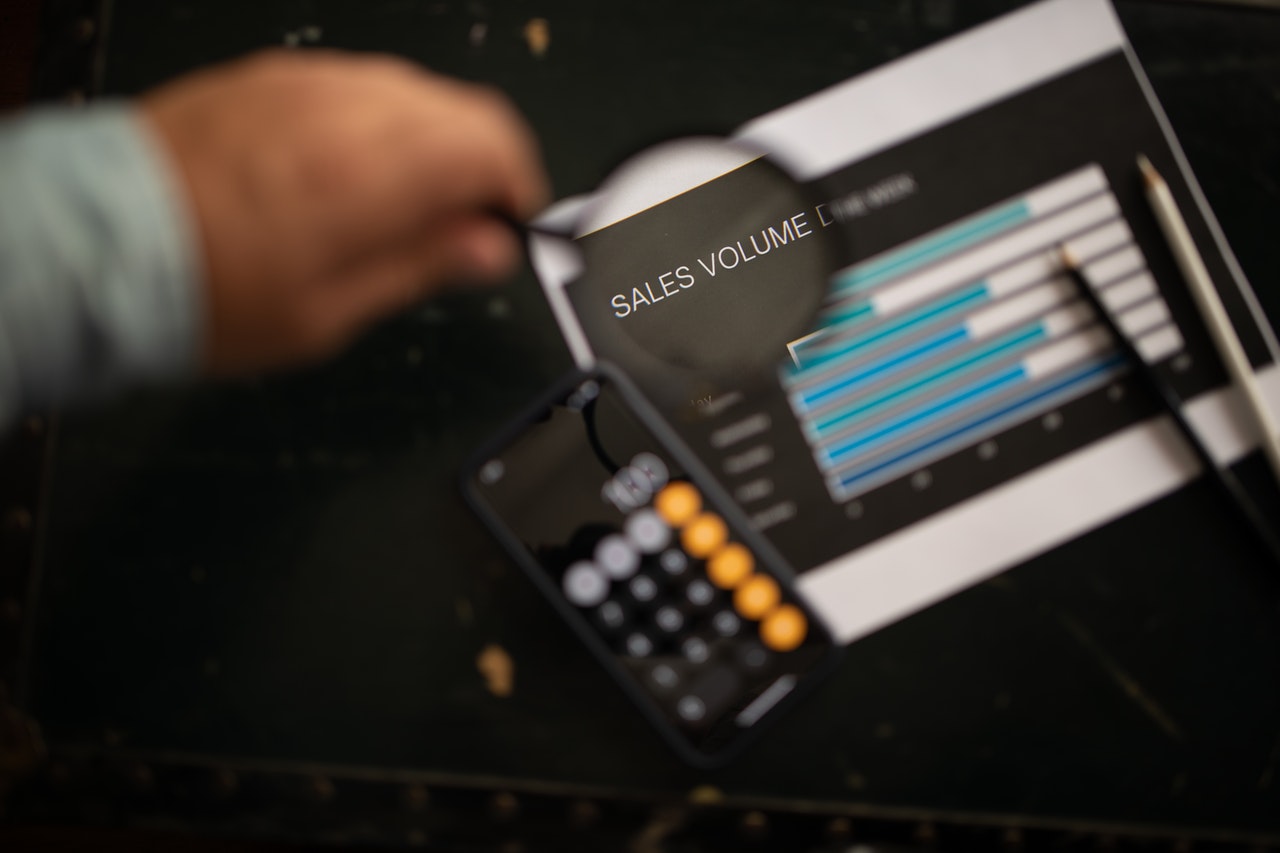 Unlock New Revenue to Your Website
Want to make more money? Need more traffic? Or are you lacking that big idea that will take your website to the next level? Allow us to help with custom-tailored strategies, specific to your company's unique needs. We solve the problems of most websites and bring in much needed revenue and visitors!
Let's Discuss
We Are Your Online Design Experts
Media Vines offers a first class online design and marketing solution to suit all businesses, from small to large. Our aim is to bring your business to life on the internet with a visually stimulating creative site that will expand your reach and increase your revenue. We offer website design for both small and large businesses.
Let's Discuss!
E-Commerce Solution
Media Vine builds robust eCommerce website to serve as the foundation of your online retail business. We build sites that deliver customized strategies to ensure a good user experience, conversion rates, profitability, and SEO content. Each website is tailor-made based on cost/benefit analysis following one-on-one consultation with the client. Every business is different, so every site has its own unique design using the most cost effective option available.
Let's Discuss!
Search Engine Visibility
If a professional SEO (Search Engine Optimization) strategy is what you're looking for, Media Vines is your answer.Let's help you build consistent, long-term visibility through search engines like Google. Truth be told, organic traffic is the most reliable and scalable traffic source available to businesses today. When best practices are implemented across the web presence, organic search engine visibility -- which includes both on-page SEO and off-page optimization strategies -- increases the volume of visitors, resulting in increased interest and sales.
Well-written, optimized content is more likely to attract visitors, increase bids, and ultimately get you ranked above your competition. SEO is an investment with compounding results. Over time, this compounding effect leads to increased visibility as pages continually rank higher attracting increased levels of qualified clicks and organic business development.
Let's Discuss!
Web Design Service FAQs
What is web design?

Media Vines will work collaboratively with you to incorporate your vision into the website.

We take the time to get to know your needs instead of handing over your project to a Project Manager that will outsource it or is overwhelmed with 10 other projects.

Our programmers and designers will take these concepts to design the website looking exactly how you envisioned. You will be involved and in control throughout the process.

We design and customize a website for your brand, products and services then strategically place SEOs into your web content. This increases traffic to your site and improves the ranking of your website, so you get more sales.
Is the website mobile friendly?

Yes, our website looks great at all screen sizes from mobile devices to desktop computer. We employ a responsive website design that dynamically adjusts for the size and resolution of the devices.
How long does it takes to build a website?

The timeline for each project varies depending on the scope of the project, the number of pages, the degree of customization, the platform for the website, the degree of integration with other applications, and types of online payment processing.

RUSH services can be achieved within 24-72 hours for a basic website with all the content provided to us.

For a website with more complex features, customization, integration and payment processing that is typically customized requires planning, layout design, and coding that average from a few weeks to a few months depending on the scope of your project.

We will work with you to agree on a timeline and deliver on that agreed time frame.
How much does it cost to build a website?

The cost for each project varies depending on the scope of the project, the number of pages, the degree of customization, the platform for the website, the degree of integration with other applications, and types of online payment processing.

We work with your budget to create high quality websites reflecting your vision that are both beautiful and easy to use.
Why customers choose Media Vines Corp. to design their website?

Media Vines Corp is a full-service website design company located in Maui, Hawaii, specializing in custom website design and development services. Our team of experienced designers and developers deliver high-quality, responsive websites that meet the unique needs of our clients. With a focus on user experience and graphic design, we create stunning and functional websites that truly stand out. Our portfolio showcases a wide range of projects, including e-commerce websites and UI/UX design. As a local website design company, we are dedicated to providing exceptional service and delivering results that exceed our clients' expectations. Choose Media Vines Corp for your next website design project and experience the power of a well-designed online presence.