Mission Statement
Media Vines is an Asian American Woman-Owned technology company that simplifies work processes and creates a more engaging work environment. We focus on custom Website design & development, content SEO, digital marketing, content creation, mobile app design, e-commerce, social media management, and website maintenance. We believe that every business, regardless of size or budget, deserves the opportunity to succeed. We are committed to providing our clients with the best possible service and support, so they can focus on what they do best: running their business.
Why We Do What We Do
We believe that everyone deserves the opportunity to succeed. We are passionate about helping small businesses, organizations, entrepreneurs, and minority-owned businesses grow and succeed. We know that technology can be a powerful tool for businesses/organizations of all sizes, and we are committed to using our expertise to help our clients achieve their goals.
How We Do It
We simplify work processes by using innovative technology and by working closely with our clients to understand their needs. We create a more engaging work environment by fostering a culture of collaboration and innovation. We believe that when employees are engaged, they are more productive and more likely to stay with the company.
Our Values
We believe in the following values:
Excellence: We strive to provide our clients with the best possible service and support.
Innovation: We are constantly looking for new ways to improve our services and to help our clients succeed.
Collaboration: We believe that the best ideas come from collaboration. We work closely with our clients to understand their needs and to develop solutions that meet those needs.
Integrity: We are honest and transparent in our dealings with our clients and partners.
Diversity and inclusion: We believe that diversity and inclusion are essential to our success. We are committed to creating a workplace where everyone feels welcome and respected.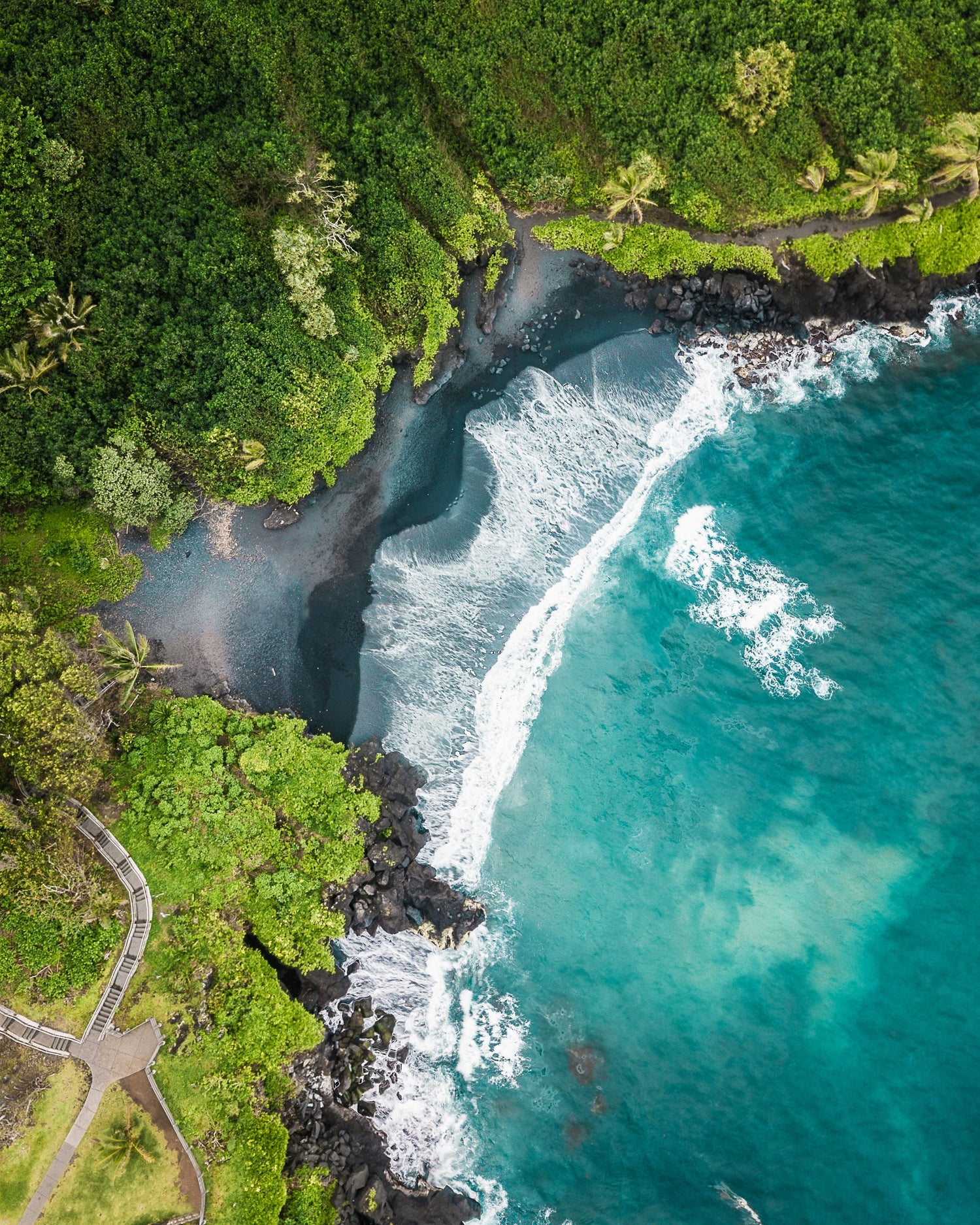 Aloha & Mahalo Nui Loa
Thankful to live in such a beautiful place like Maui, we live in eternal gratitude for the abundant blessings of life here on the island. Hana is the founder of Media Vines, a woman-owned, Asian American media & technology company that helps entrepreneurs, minority and small business grow their busineses and brands online. She is a digital transformation expert who offers over 20 years of experience in financial, legal, education and technology background. Her experience includes transforming brick and mortar companies into digital driven organizations that enable remote work force. She has a background in quality assurance, technology innovations, and patent applications with Fortune 500 companies, FDIC, Silicon Valley-based startups, and New York City, California and Hawaii public school systems.
Grow Your Brand!
Sign up with Media Vines and let us help bring your dream to life. We'll make you shine online by helping you grow your business with an e-commerce solution. Media Vines is like having a concierge service that is customized for your business, we do all the heavy lifting so you don't have to.